we beat any price guaranteed!
Sell your car fast. Cash Paid on the spot. We offer free pick up 24/7 and guarantee the best price. Any model, year and condition. Give us a call today to get your free instant quote!
We'll help you get any type of vehicle off your hands, including: Junk cars, bad transmission vehicles, bad engine vehicles, Trucks, SUVs, Luxury vehicles, Performance vehicles, damaged cars and even boats. If you have an old car, truck, or SUV that does nothing more than take up space on your property, or if you have a vehicle that requires more money in repairs than it's worth, then consider calling Cash For Kar NY. No matter it's condition, every vehicle has a cash value. At Cash For Kar NY, we pay you cash on the spot. No games, no delays, no gimmicks. We will pick up your vehicle and put cash in your pocket today!
How It Works
Earn cash today. We keep the process simple and stress-free so you can continue with your day. It's easy as 1,2,3.
Get a free instant quote
Call 800-820-0679 or complete the online instant quote form. Tell us about your car, truck or SUV like the year, make, model, mileage, overall condition and if you have a title so we can give you the most reliable, honest and unbeatable price.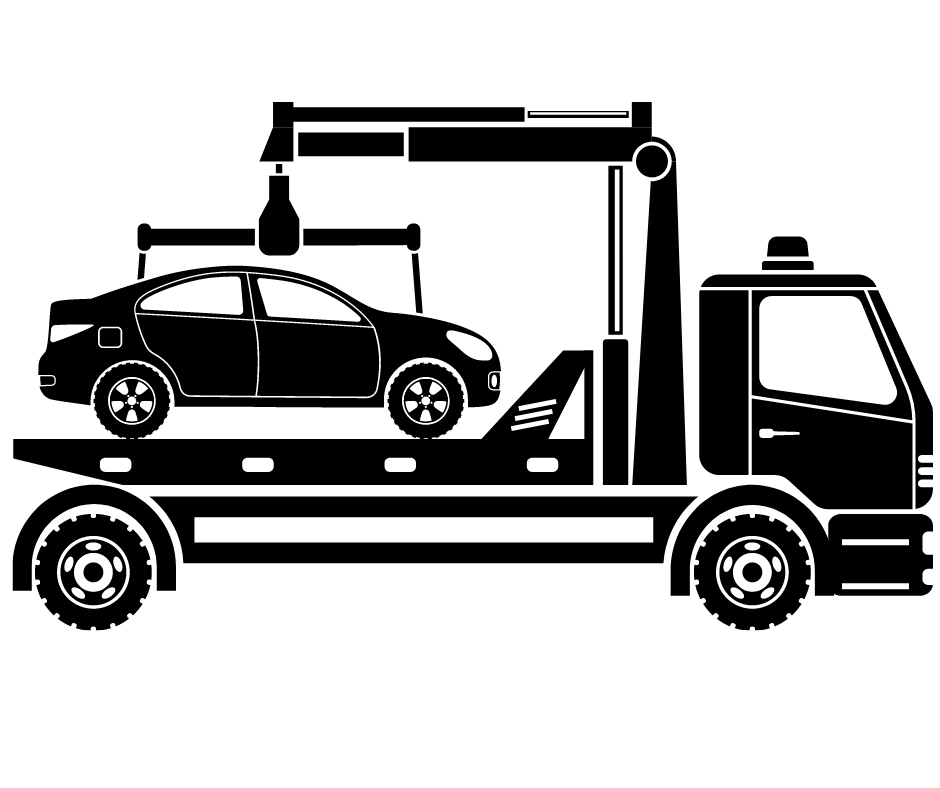 Free pick up
After you accepted our amazing offer, we will go pick up the car anywhere in New York, New Jersey, Conneticut and Pennsylvania for FREE. Yes, you read that right. We would pick up the vehicle at no cost to you no matter where you are.
get paid cash
This is the best part of the whole process. You will get paid cash on the spot for your car, truck or SUV. No waiting to get paid. We show up, pick up your vehicle and you get the CASH! Guaranteed the highest dollar amount for your vehicle.
We are the most reliable and top rated vehicle buyer company in the North East. So if you are asking yourself. Where can I sell my car or Junk my car for fast cash? then look no further. Give us a call today and get the highest value for your vehicle. We have thousands of satisfied clients across New York, Long Island, New Jersey, Connecticut and Pennsylvania. Our prices cannot be beat and our customer service is top notch. Selling your car can be a tricky process. there's much to consider like: How much do i sell it for? Who is the right buyer? is it possible to get the best value for my car? Can I sell my junk car? With so many questions, it's easy to get confused and frustrated. Here's the deal- We don't want you to get scammed by a shady car buyer- because it does happen. We buy hundreds of cars every single month through legitimate offers that we make instantly online every single day.
Satisfaction Guaranteed!
Our customer service is excellent and that's why our clients love us. See what some of our customers had to say about us.

"Ronny was fantastic. Not only did he give us the best price for my old car but he also came super fast with cash on hand. The communication, service and professionalism are unmatched. I will highly recommend Ronny and Cash for Kar NY to all my friends and family. Thanks Ronny!"
-Steve N- Long Island, NY

"I was really in a bind and needed to sell my car fast for cash. I must've received a quote from half a dozen companies. Finally I called Ronny at Cash for Kar NY and what a difference not only in price but in customer service. He is truly cut from a different cloth. Don't waste your time with other places. Call Ronny ASAP if you need to sell your car fast"
-Emily T- Hazlet, NJ

"I had 2 cars in my property that I needed to get rid of fast. I called Cash For Kar NY and was able to get the best value for my 2 vehicles. The process was simple and fast. Got my quote, accepted the offer and they came a hour later with cash. I couldn't believe it was so quick and easy. Highly recommend Ronny and his team."
-Eric Y- Scranton, PA
Open Hours
24 hours / 7 days a week
about
We will buy any car for cash! Highest payout guaranteed. Any vehicle, any condition- up to $50,000
Services
Buy Junk Cars
Car Removal
Cars For Junk
Cash For Cars
Cars For Junk Cars
Cash For Scrap Cars
Free Junk Car Removal
Junk Cars buyers
Junk Car Towing
Junk Car
Junk Vehicles
Junk My Car
Junk Your Car
Money For Junk Cars
Salvage Car
Scrap Car
Scrap My Car
Sell My Car For Scrap
Sell My Car
Sell My Junk Car
Junk Car Scrap Vehicle
Areas we service
New York State
Long Island
Queens
manhattan
Brooklyn
Bronx
Staten Island
New Jersey
Pennsylvania
Conneticut